You need to play a total of 20 battles to post in this section.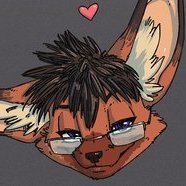 Who wants the tier II IJN BB Mikasa?
165 members have voted
1. Do you want to buy the Mikasa battleship?

Yes!

Yes, but only because I'm a collector. Might not ever use her in battle.

Not sure/on the fence about it

Probably not...

No, I do not want her/no interest

2. Bacon? Cake? :)
---
68 comments in this topic
---
Recently Browsing

0 members

No registered users viewing this page.