You need to play a total of 20 battles to post in this section.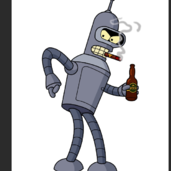 22 comments in this topic
Recommended Posts
Recommended
Thank you all for quick reports. We are currently investigating the reasons that may cause this issue.
As soon as additional information becomes available, we will inform you about it.  
Recommended by
turbo07
Recommended
It's back up it seems, just got in.
That's right, thank you all for your feedback. Server is now available.
Recommended by turbo07
---
Recently Browsing

0 members

No registered users viewing this page.