You need to play a total of 20 battles to post in this section.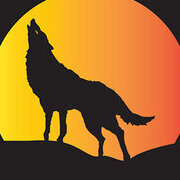 Can not connect to server.
83 comments in this topic
Recommended Posts
Recommended
Thanks for your reports. 
Please pay attention that there was a maintenance notification on the portal: And it's prolonged currently due to technical issues till 04:35 AM PT/ 07:35 AM ET. 
Sorry for inconvenience. 
Recommended by
turbo07
Recommended
Yes, that's right, we'll reschedule it and inform you in advance when we have details.  
Sorry for these inconveniences.
Recommended by
turbo07

This topic is now closed to further replies.
---
Recently Browsing

0 members

No registered users viewing this page.