You need to play a total of 20 battles to post in this section.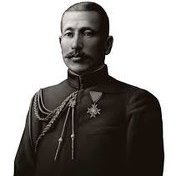 OMG this is [edited] if you sell your premium you have to use doubloons to buy it back!>!!?!?!?!?!
42 comments in this topic
Recommended Posts
Recommended
Open a support ticket and ask them to reinstate the premium ship. They'll remove the credits and restore the ship. Go here.
Recommended by
Hapa_Fodder

This topic is now closed to further replies.
---
Recently Browsing

0 members

No registered users viewing this page.