You need to play a total of 20 battles to post in this section.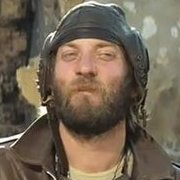 5 comments in this topic
Recommended Posts
Recommended
You may submit a ticket to our support and you'll be given all violative logs asap. 
I can see some offensive words and a couple of reports from other players, not critical and it's your first ban, so just to avoid any future bans you may do it even if the ban is over. 

Thank you for your report. 
 

This topic is now closed to further replies.
---
Recently Browsing

0 members

No registered users viewing this page.