You need to play a total of 20 battles to post in this section.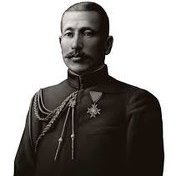 Nagato shows the whole game is poorly designed.
13 comments in this topic
Recommended Posts
Recommended
I'm going to lock this, because these non-constructive start and the name of the topic won't bring us anywhere.
Some posts were reported and hidden according to our Forum Guidelines. 

Please bring more evidence with your words next time. Or the topic will be hidden with a warning because this is not the first time already. 
Thanks for understanding.  
 And thanks to everyone who provided the right point of view and asked questions on topic.
Recommended by turbo07

This topic is now closed to further replies.
---
Recently Browsing

0 members

No registered users viewing this page.