You need to play a total of 20 battles to post in this section.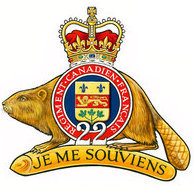 9 comments in this topic
Recommended Posts
Recommended
You can get the Tokens from: Daily Shipments -- by logging in each day for the first X days of the event. Daily Missions -- each stage pays some out, IIRC Directives -- completing each Directive pays out a stack. Which battle modes count for each mission within the Directives varies, click on each mission to expand it and see the details.    Hope that helps.  
---
Recently Browsing

0 members

No registered users viewing this page.