You need to play a total of 20 battles to post in this section.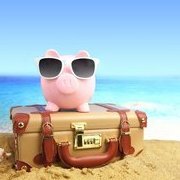 74 comments in this topic
Recommended Posts
Recommended
This information looks to have come from the incorrect article that was posted on a fansite about a week or so ago.  My response to this article and its discussion can be found: The information and conditions listed in the official article from yesterday is what will occur this year in case of duplicates. Fem, 
Recommended by
turbo07
---
Recently Browsing

0 members

No registered users viewing this page.