You need to play a total of 20 battles to post in this section.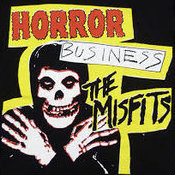 Citadeled a Montana with Minotaur
28 comments in this topic
Recommended Posts
Recommended
Hey. 
This is a rare bug where shell ignores armor, we're aware of it, but thanks for your proactivty.
We're working on a fix, but it's a tricky one.
Recommended by
turbo07
---
Recently Browsing

0 members

No registered users viewing this page.