You need to play a total of 20 battles to post in this section.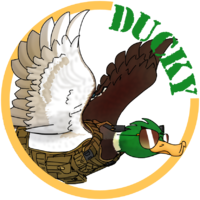 Rigging in the Halloween mode
106 comments in this topic
Recommended Posts
Recommended
"Truces" in this mode are okay, it was predicted when we designed the mode. However, you never know when an ally is going to turn on you ;) No one is obligated or forced to truce, I personally enjoy attacking the other groups if it makes sense to.  Breaking "truces" would not be punished.  Fem, 
Recommended by
Femennenly
---
Recently Browsing

0 members

No registered users viewing this page.