You need to play a total of 20 battles to post in this section.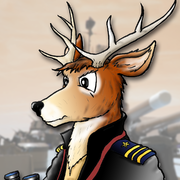 7 comments in this topic
Recommended Posts
Recommended
Thank you for providing reports. We are aware of the issue with black screen and client freezes after exiting and we figured out what were the reasons of these issues.
We'll fix them both within our next small update asap. Until the update you can use this fast fix prepared by us. To do this, download this fix_089.zip file and unzip it in the game directory, agreeing to replace the files. Sorry for these inconveniences.     
Recommended by
turbo07
---
Recently Browsing

0 members

No registered users viewing this page.