You need to play a total of 5 battles to post in this section.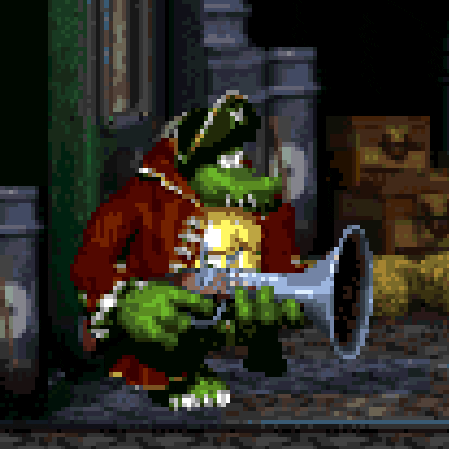 Sold a Legendary mod on accident
18 comments in this topic
Recommended Posts
Recommended
Heyo! Accidents happen, we've all done it before. Just reach out to support and they can help you with getting it restored. I will caution you that these restorations can only be done so many times for a player, please ensure you are being cautious in future when selling ships/etc :) Fem, 
Recommended by
Femennenly
---
Recently Browsing

0 members

No registered users viewing this page.