You need to play a total of 20 battles to post in this section.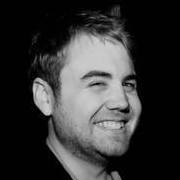 121 comments in this topic
Recommended Posts
Recommended
Hello, I am very sorry to see that this was the response that was sent. The CS manager had asked me about this case in particular and I specifically gave instructions to ask about more information. This was not the way this ticket was supposed to be responded to and the CS manger is dealing with the CS staff now. I am terribly sorry for your loss and the loss to the World of Warships community. I am currently unsure why this response was sent out, but we're investigating now. 
Recommended by
turbo07

This topic is now closed to further replies.
---
Recently Browsing

0 members

No registered users viewing this page.