You need to play a total of 5 battles to post in this section.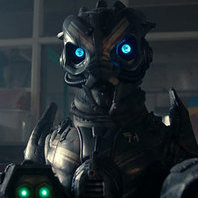 Sigh, I just wish that...
Do the meta & matchmaker seem to inexplicably be against you at times?

56 members have voted
1. Does the meta often change in a flash, without so much as a new update or event to trigger it?

2. Does the match-maker inexplicably seem to be out to get you sometimes?

always

more often than not

about half of the time

less often than not

never

Eh, never really thought about it like that.
---
24 comments in this topic
---
Recently Browsing

0 members

No registered users viewing this page.