You need to play a total of 5 battles to post in this section.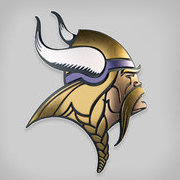 12 comments in this topic
Recommended Posts
Recommended
The 3 deg/s is the new stock turret traverse, so Yamamoto's Improved EM skill adds on top of that. A completely unnecessary buff in my opinion, especially with the issues with RN BBs and Jap torpedo concealment.
Recommended by
turbo07
---
Recently Browsing

0 members

No registered users viewing this page.