Hey, I guess this is the right forum to ask this so...
I am trying to update the WoWS Wiki so I need access to the PKG fiies in the Res_Packages folder to obtain the Graphic Icons I need.
For example I am trying to update the FLAGS page and CAMOUFLAGE page ( which I did less the Icons ).
Example of type of Icons I am trying to get :
But for the Victory Day! and Clash of Elements flags
and for the Clash of Elements Camo..
I long time ago when I used to do mods for WoT I used to be able to unpack the Res Packages but for some reason I can't do it anymore.
I assume all the graphics I need is in the GUI pkg files ..... but here is an example of what happens when I try to unpack any file...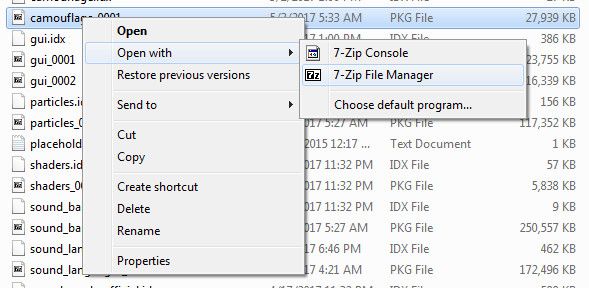 Don't know if I'm using the wrong softwere ( 7-Zip ) or what...  So if anyone knows why I can't unpack these please let me know.