Hey Guys.
Am attempting to delve into 3D modeling, and as I am quite a fan of ships, have been working on creating HMS Naiad, a Dido class light cruiser.
Below is my progress after about 3 weeks(which is probably 50-60 hours total time...am not at it constantly).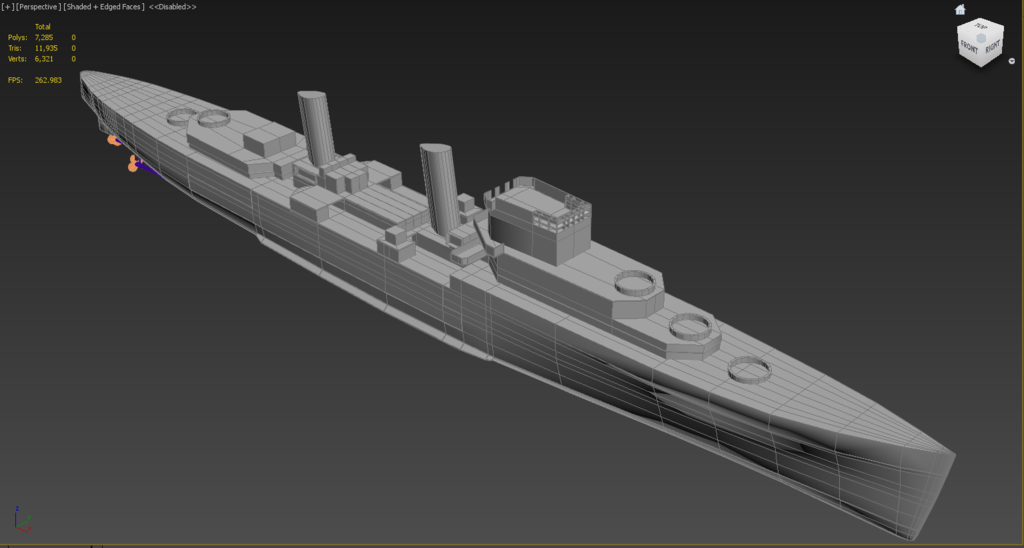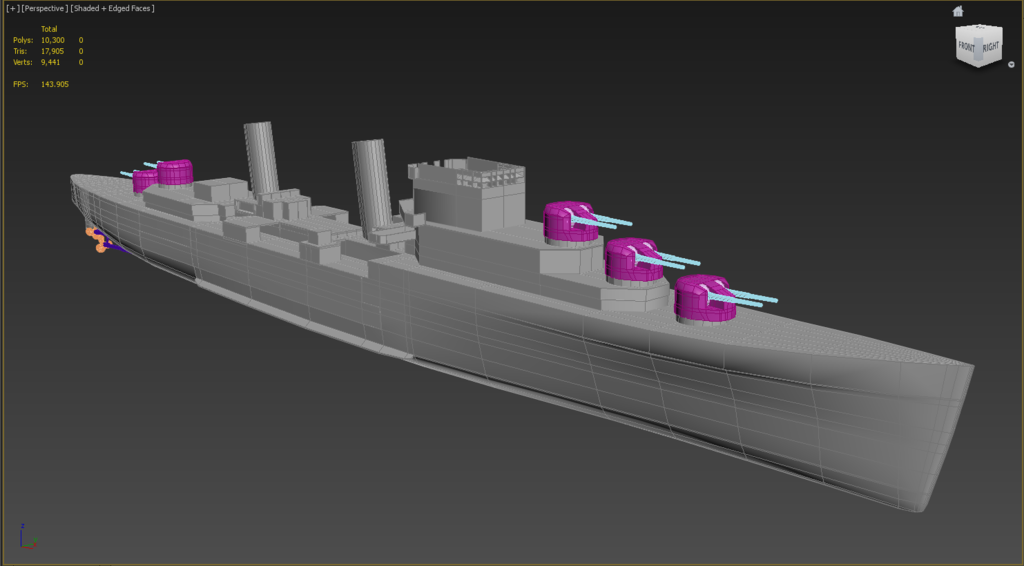 I will try to update pics as I progress.
Feel free to pick holes in it(but not about the pink turrets...they are only that colour for reference purposes) if you have experience with 3D modeling, or if you may have any tips.
(One can live in hope, but I doubt the WG modeling guys frequent the forums much)
Am using 3DS max 2016.
Cheers
KiwiColdbeer